ENTREPRENEURSHIP:
Reimagine the Workforce
November 05-07, 2023
Hampton, Virgina
Scroll down for more information
HBCU Entrepreneur's Week Highlighted
The mission of HBCU Entrepreneur's Week™️ is to provide unparalleled interdisciplinary entrepreneurship experiences, opportunities, resources, and support to HBCU students, alumni, faculty, and staff.  We also recognize the importance of creating strong connections between HBCUs, their surrounding areas and local businesses, fostering mutually beneficial collaborations that uplift both the individuals, the HBCU ecosystem, and the economic development of these communities at large.
The program for November 5-7, 2023 which is hosted by the Virginia Workforce Innovation and Entrepreneurship Center (VWIEC) at Hampton University, will include a balanced mix of Keynote Presentations, Panel Sessions, Workshops, Fireside Chats, and time dedicated to networking and knowledge exchange.
Check out some of the additional activities and events that will take place during #HBCUeWEEK here below, and make sure to register and sign in to the HBCUEWEEK.com platform for additional content, resources, and opportunities for engagement and interaction.
YOU GOT TO BE IN IT TO WIN IT!!!
Don't miss out on this opportunity to hone your pitch, receive constructive feedback, and compete for Cash Non-Equity Awards and fully sponsored HBCU Entrepreneur's Week Conference Participation at Hampton University, (including travel and lodging).
To ensure a fun, fair, and rewarding experience we are offering two (2) Tracks:
Track 1: Budding Entrepreneurs (pre-launch)
Track 2: Established Startups (currently in business)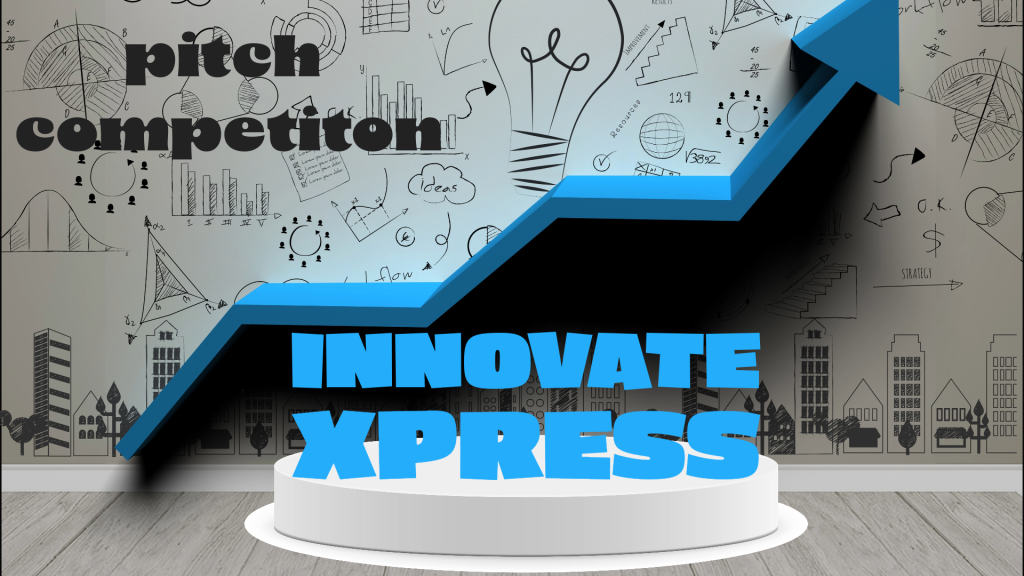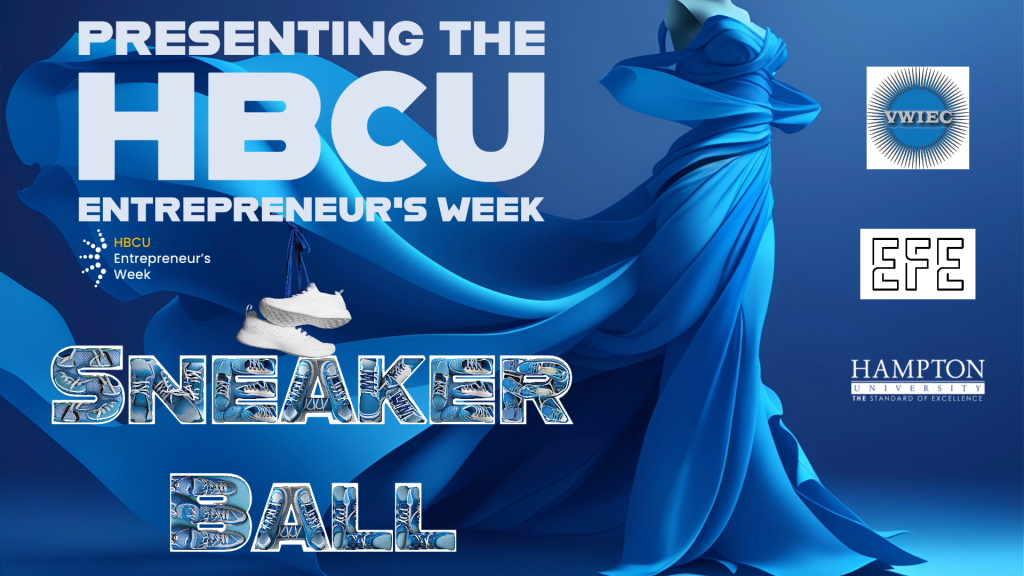 Join us for an event filled with elegance, inspiration, style, music and networking – all in celebration of entrepreneurship. This promises to be a fun and unforgettable opening evening highlight as part of HBCU Entrepreneur's Week at Hampton University.
Dress Code: We encourage you to come dressed in your most stylish, creative, and comfortable sneakers while maintaining a chic and sophisticated look.
Think formal attire with a sneaker twist!
Calling all presenters and panelists who are interested sharing your knowledge and experience.  Session Topics for which we would like to request your expertise:
Nov 5: Panel Discussion: "Adapting Business Models for the Gig Economy"

Nov 5: Workshop: "Building Agile and Resilient Teams"
Nov 6: Panel Discussion: "Entrepreneurial Mindset: Nurturing Resilience and Creativity"
Nov 6: Workshop: "The Art of Remote Collaboration".