BE PART OF SOMETHING
EXTRAORDINARY
Together, we're stimulating positive growth by embracing diversity,
unleashing innovation and entrepreneurship, and
by being inclusive and collaborative.
HBCU Entrepreneur's Week™ is an inclusive platform for everyone interested in Exploring, Experiencing, and Supporting entrepreneurship and entrepreneur development, including e.g.
– Every HBCU Student, Alumni, Faculty, and Staff
– Minority Business Owners and Startups throughout ALL HBCU Communities
– ESO's, Mentors, Coaches, Business Service Providers and Investors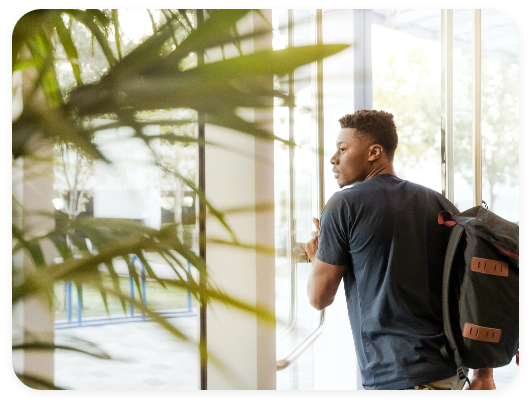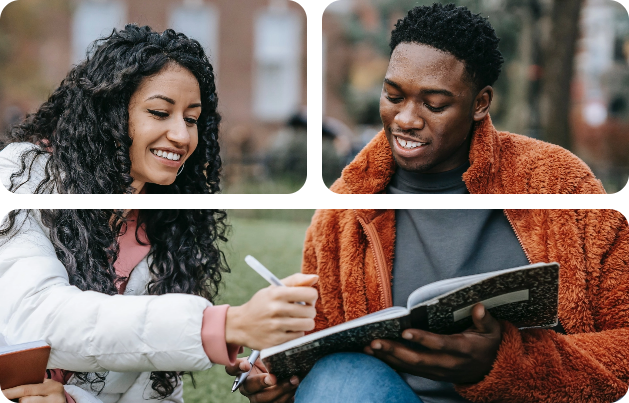 We envision a world where entrepreneurship knows no boundaries.
Where creativity, innovation, experiential learning, and knowledge exchange is stimulated and celebrated.
Communities where opportunities, resources, and support are accessible, inclusive and free of bias.
HBCU Entrepreneur's Week is a biannual event hosted, Live Streamed, and recorded each Spring and Fall, at one of the 104 HBCUs located within 20 U.S. States, the District Of Columbia, and the U.S. Virgin Islands.
In between these immersive events, log in to this platform to:
Tune in to webinars hosted by Subject Matter Experts
Engage in Panel Sessions featuring members of our extended HBCU Ecosystem
Participate in topic specific Campfire Discussions
Connect and Chat with exhibitors and speakers