Stimulate Entrepreneurial Minds
Together, we have the power to shape the future with young innovators, entrepreneurs and leaders.
Help create positive impact by contributing to the opportunity for students from every HBCU to participate in our biannually organized HBCU Entrepreneur's Week for FREE by making a donation to cover event related expenses.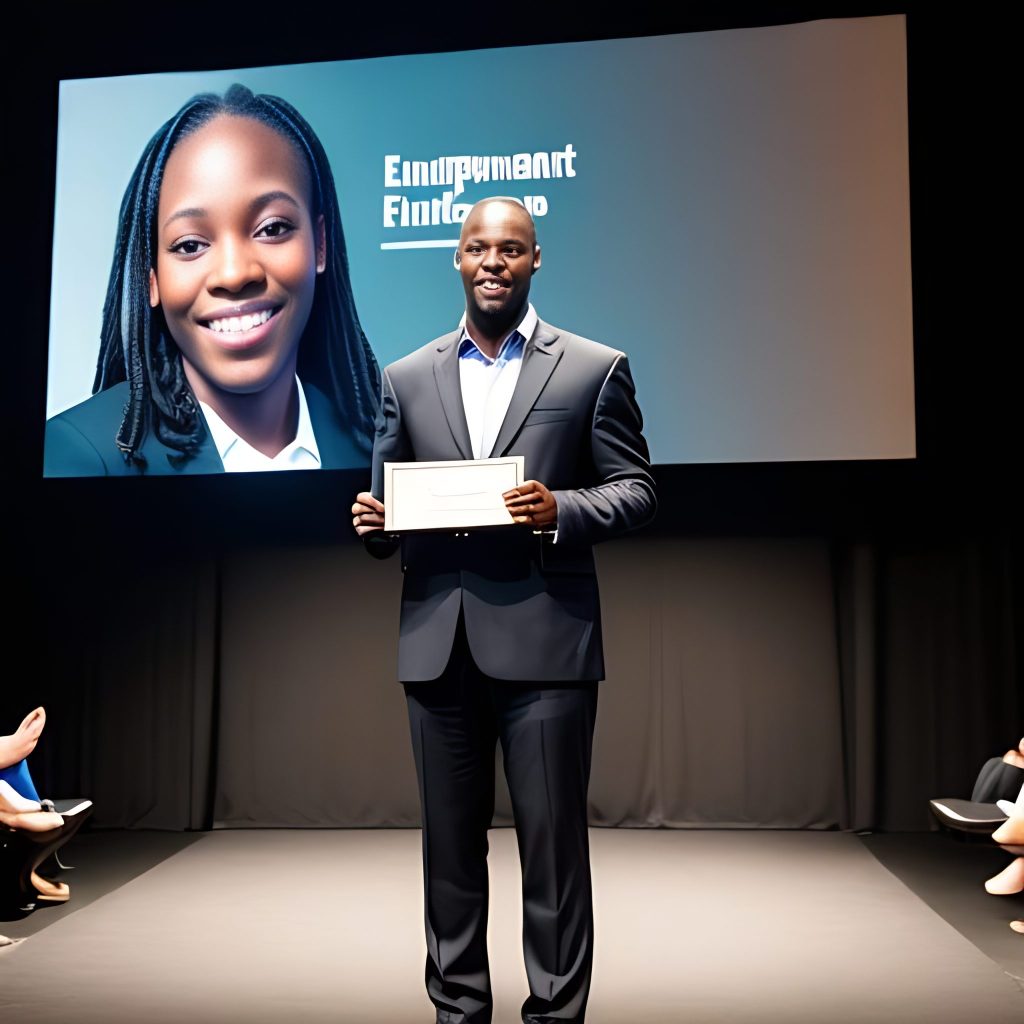 At HBCU Entrepreneur's Week™️ our mission is to make unparalleled interdisciplinary entrepreneurship experiences, opportunities, and resources accessible to all HBCU students, alumni, faculty, and staff.
As part of this work, we are committed to raising funds dedicated to Non-Equity Awards Prizes distributed as part of Pitch Contests and Competitions hosted at HBCUs. Will you help?
Show Your Support For Pitch Finalists
We envision a world where entrepreneurship knows no boundaries, where all individuals regardless of our background or circumstances, have equal access to the resources and support needed to realize our entrepreneurial dreams.
This includes removing potential barriers also for Pitch Contest Finalists, by providing them Scholarships that cover Conference Participation, Travel, Lodging and Meals.