Together, we can plant the seeds of success and watch them flourish into remarkable achievements!!
By sponsoring our Activities and Events, you will:
Play a pivotal role in nurturing dreams, fueling growth, and fostering a new wave of innovators, entrepreneurs, and business leaders
Gain brand recognition
Strengthen local community relations at the destinations of all 104 HBCUs located across 20 U.S. States, the District of Columbia, and the U.S. Virgin Islands, as well as around the World via the highly impactful HBCU Alumni.
To secure your Activities and Events Sponsorship, please email our HBCU Entrepreneur's Week Event Co-Chair Thomas.Hallin@goefe.org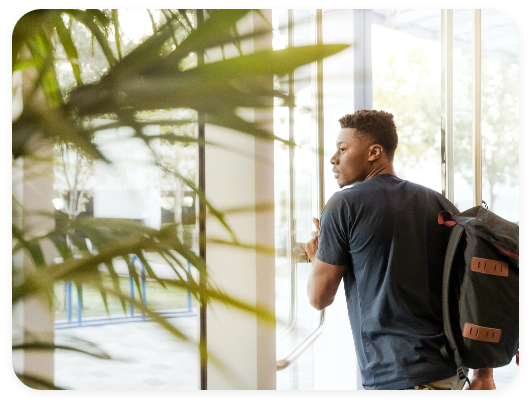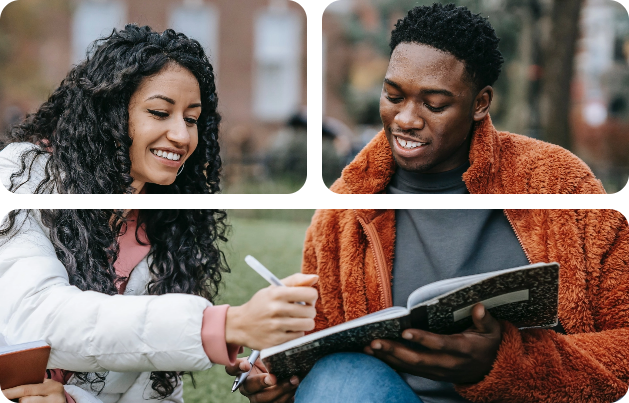 By sponsoring Program Development, you become a positive driving force behind fostering inclusive innovation and entrepreneur development.
This level of collaborative support will help nurture creativity, spark ideas, and generate solutions that can reshape industries and uplift entire communities.
Each Program Development Sponsorship is thoughtfully designed in alignment with each brand partners objectives and key results.
To learn more about designing your tailored Program Development sponsorship package, please contact our Executive Director via email at David.Lewis@goefe.org
At HBCU Entrepreneur's Week™️ we believe that everyone should have access to the knowledge, tools, and connections necessary to thrive as an innovator, intrapreneur, entrepreneur, and social impact change-maker!
Together, we can remove barriers, unlock the full potential of historically underserved entrepreneurs, and empower each and everyone of us to make a lasting positive impact on our communities and beyond.
Join a select group of sponsors in supporting the HBCU Entrepreneur's Week movement and be part of defining a legacy that transforms lives!
To learn more, please contact our Executive Director via email at David.Lewis@goEFE.org